Recycle your old Car battery with Positive Batteries!
Save your Old car battery!
Did you know up to 97% of your old car battery can be recycled?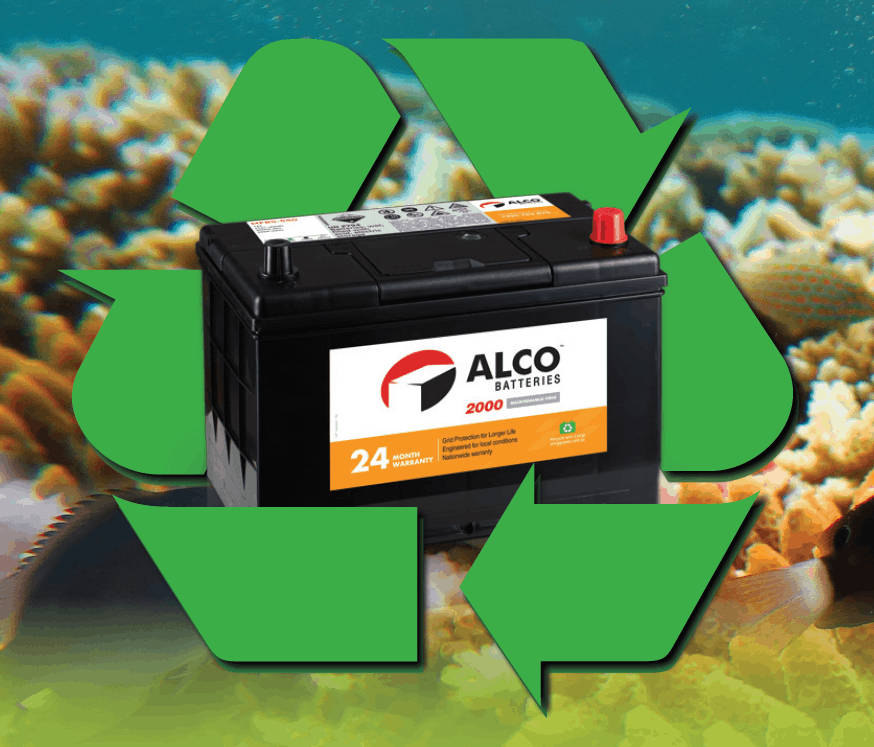 RITAR
RITAR'S EXTENSIVE RANGE OF FLOAT AND DEEP-CYCLE BATTERIES ARE THE ONLY CHOICE FOR A NUMBER OF APPLICATIONS. CONSTANT INNOVATION HAS PRODUCED PRODUCTS WHICH MEET AUSTRALIA'S HIGH STANDARDS OF FIRE ACCREDITATION.
TROJAN
GO FURTHER WITH TROJAN! WHETHER YOU'RE HEADING OUT FOR 18 HOLES OR POWERING YOUR INDUSTRIAL MACHINERY TROJAN'S HERITAGE WITH DEEP-CYCLE BATTERIES IS UNMATCHED WORLDWIDE!